California dried fruits, specifically dates, figs, prunes, and raisins, are a great ingredient or snack choice anytime and anywhere. Pack them in your backpack, purse, or gym locker for a convenient and nutritious snack wherever you go! Naturally sugar-free and loaded with essential vitamins, minerals, fibers, and antioxidants, California dried fruits can help you feel and perform your best today and for the rest of your life.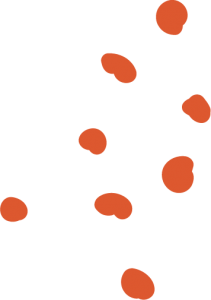 California dried fruits contain many essential and health-promoting nutrients that may help mitigate disease risk when consumed in the context of a healthy diet and lifestyle. California dates, figs, prunes, and raisins are particularly rich in fiber and potassium – two nutrients which are generally under consumed in the standard American diet.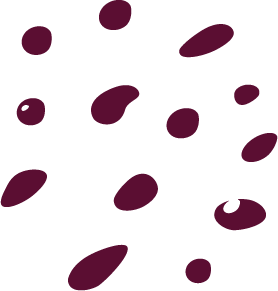 Encouraging increased consumption of portion-smart and added-sugar-free dried fruits can help individuals of all ages and health statuses improve their overall diet quality. California dates, figs, prunes, and raisins are all nutrient-dense dried fruits that convey a wide variety of health benefits – from anticancer activity to cardiovascular protection.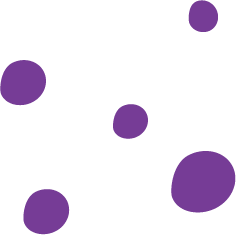 Beyond vitamins and minerals, California dried fruits contain numerous phytochemicals, antioxidants, phenolic compounds, phytoestrogens, and flavonoids which confer metabolically protective advantages. Equipped with appropriate education on portion control, consumers should aim to eat 3-5 servings of dried fruit per week in order to reap the benefits of a convenient, shelf-stable, and affordable snack or ingredient.
To learn more about the individual nutrition benefits of
California dried fruits, click on the links below.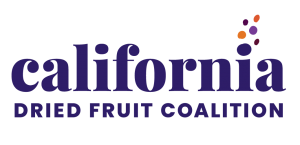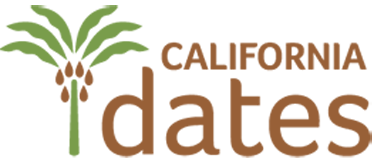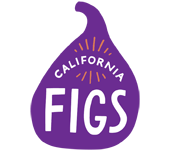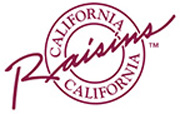 © 2022 California Dried Fruit Coalition. All Rights Reserved.