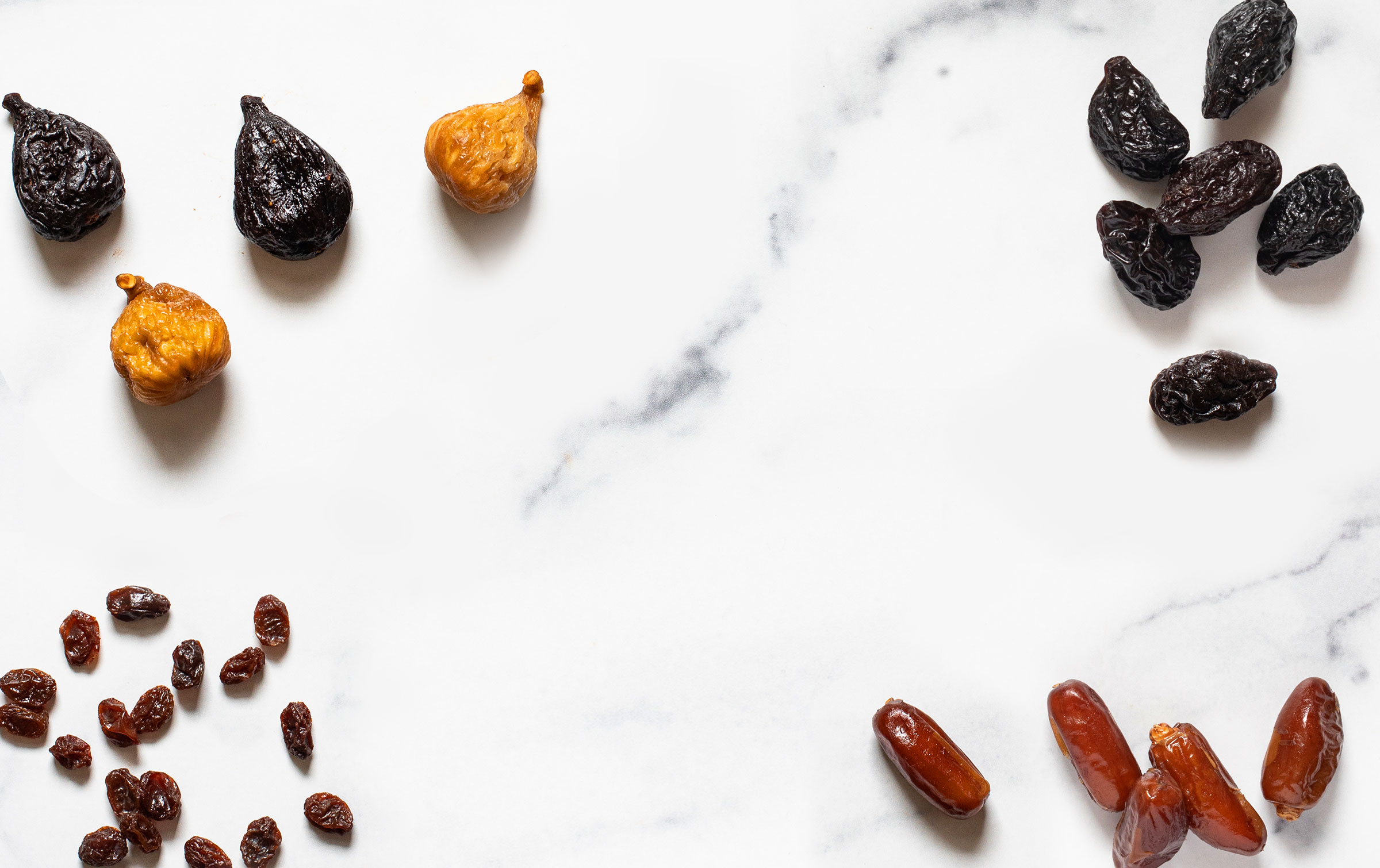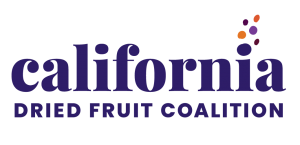 A cooperative effort by the California date,
fig, prune and raisin industries
Who We Are
The CDFC was formed as a cooperative effort by the raisin, dried plum,
dried fig and date industries to promote the nutritional value and
versatility of uses for these traditional dried fruits.

Dried Fruit Benefits

Easy to prepare with little or no waste

Perfect for grab-and-go snacks and lunches, plus a source of all-natural energy

Delicious fruit servings to count toward the recommended Daily Intake of 2 cups of fruit for a 2,000 calorie diet.

A source of readily absorbable antioxidants and fiber for heart, digestive and colon health while improving cholesterol levels.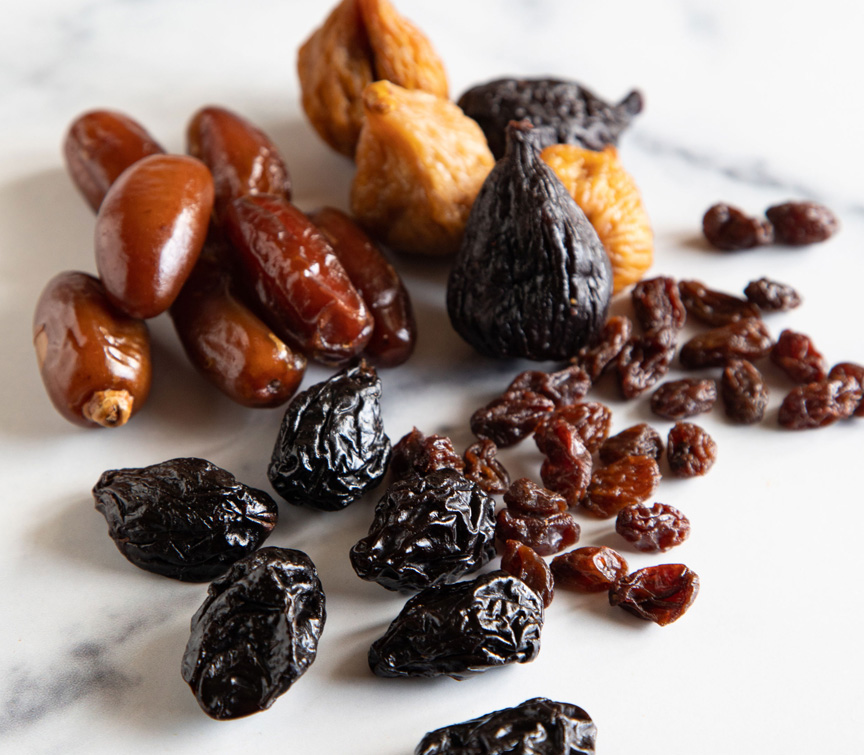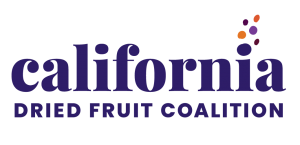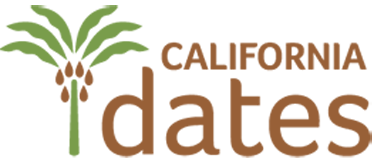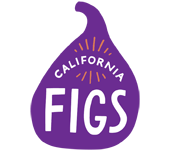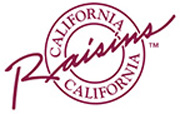 © 2022 California Dried Fruit Coalition. All Rights Reserved.